The Restoration 1 Franchise Story
One of the fastest growing restoration businesses, Restoration 1 franchise, is a worthy brand with a bright future
Restoration 1 is quickly becoming the shining light in the $210 billion restoration industry, known for our expertise in water, fire and mold restoration and remediation services. We excel in terms of expertise and our commitment to customer service. While the brand was founded in 2008 and began franchising in 2010, it wasn't until Gary Findley took over as CEO in 2016 that Restoration 1 took off by smashing franchising goals and expanding across the country in record time by opening 75 new locations in 2016.
According to Franchising USA, the nation's premier magazine for franchisees, the leadership of Gary Findley sent a shockwave of momentum that continues to this day, as Restoration 1 is now "one of the fastest growing restoration franchises in North America."
"[Restoration 1] originally aimed to have 100 locations by the end of 2016, but thanks to an additional 75 locations sold throughout last year, it has surpassed that original goal by a long shot," Franchising USA reports. "Currently represented in 26 states, the company fully expects to be in all 50 states by the end of 2017…Company plans call for having a total of 500 locations nationwide in the next four years."
For Franchise Information
Request Franchise Information
Want to learn more about opening your own Restoration 1 Franchise? Fill out this form to get started: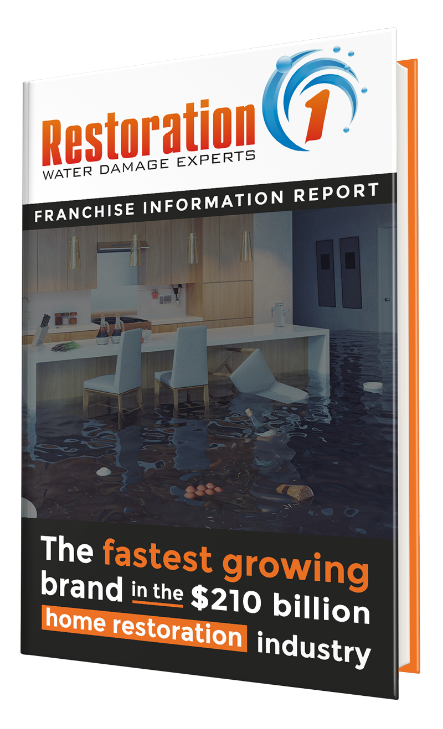 Latest Franchise Articles
Fast-growing restoration franchise brings on new executive to help grow the brand and deepen the culture of support A franchise...